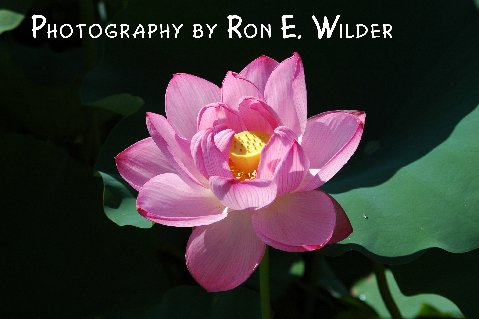 This site shows some insight into the life and "passions" of Ron Wilder, his partner, and their dogs. Ron has been honing his craft of photography for many years and it became his first "passion".
Ron decided to start presenting his work at arts and crafts fairs in the Maryland and Washington, DC area as well as submitting work to gallery shows. His "Arizona Bench" was part of the Travel Exhibit (January 16 – March 8, 2009) at the Towson Arts Collective in Towson, MD. His "Red Roof" was part of the 40th Annual Laurel Art Guild Open Juried Exhibition (March 6 – 29, 2009) at the Montpelier Arts Center in Laurel, Md. His photo entitled "Olana Sunset #15" was in theexhibition entitled "Top to Bottom: A Hudson River Arts Map Installation" (June 13 – August 9, 2009) at the Edward Hopper House Art Center in Nyack, NY. Ron also had his photography exhibited at the New Deal Café from June 1 to July 13, 2009. Ron also participated in Artomatic 2009 (www.artomatic.org).
Ron developed an affinity for nature photography and focused on this aspect of his work in recent years. His "passion" for the medium actually grew out of moving to digital photography. His subjects included landscapes, animals, flowers, sunsets, and various other topics. He started dabbling in infrared photography and this orived to be a very exciting new aspect of photography for him.
Other "passions" in Ron's life included his life partner, his friends, and his dogs. Beau, Belle, and Shelby have their own pages and you might want to take a look at them.
Life was very good for Ron and he truly appreciated all of the many "passions" that made up his life.